Being surrounded by the most brilliant startup entrepreneurs is an absolutely awesome experience. At Nestholma, I have the chance of doing exactly that.
What is Nestholma?
Nestholma helps large corporations and startups to work together. There are many events through which they both have the chance of interacting, but it is very hard to actually start working together. It's like startups and large corporations would speak different languages. Our accelerator programs give the startup and the corporation a unique opportunity to learn from each other, and to figure out the best way to work together.
About my role in Nestholma
My main role at Nestholma is that of Senior Coach, supporting startups in:
customer development,
business model clarification,
problem and solution validation,
project management,
sales,
pitching,
idea generation,
etc.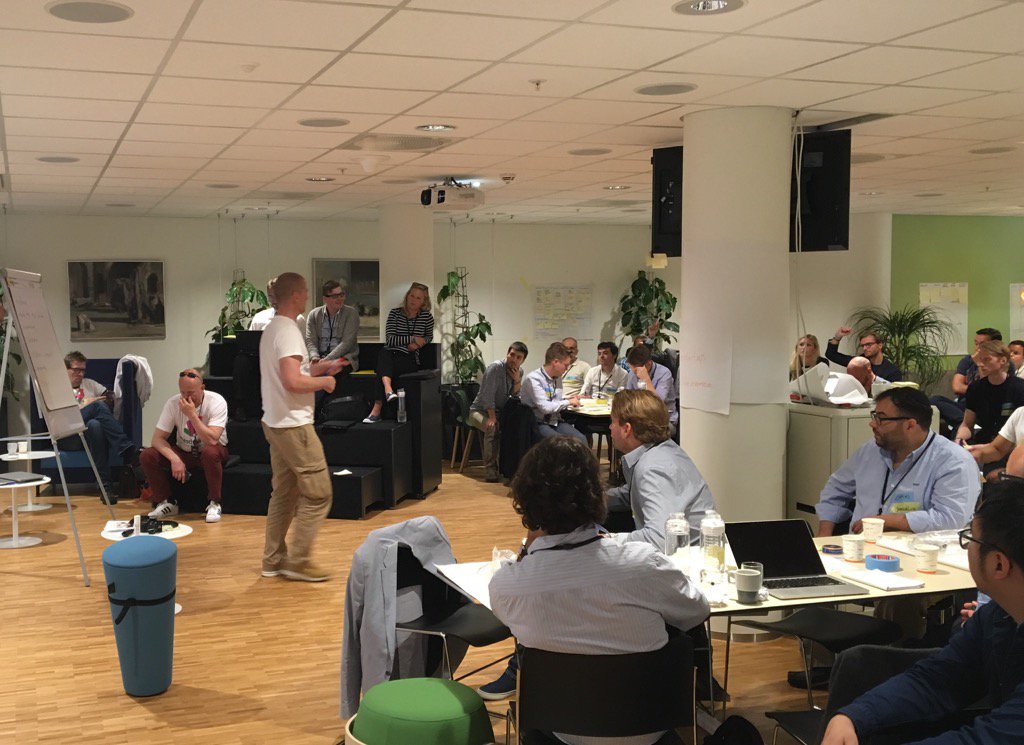 How to do these depend a lot on the environment, and our workshops and coaching sessions are very much oriented to the way startups need to deal with them. The style is hands-on and interactive, always working on the cases of the startups themselves.
As other roles inside the company, I am also in charge of developing the contents and programme, as well as the mentor network.
Recent successes
In November 2016 we had the Demo Day of the Nordea and Nestholma Startup Accelerator. We had 13 amazing startups, of which most will continue working with Nordea one way or another.
Watch the pitches from the startups to have a look at the awesome entrepreneurs we were working with! And if you want to hear more about how we work, have a look at the testimonials section.